Access a limited number of Customizable Reports
Generate reports on: top salesperson, item, division by territory, sales, profit, etc.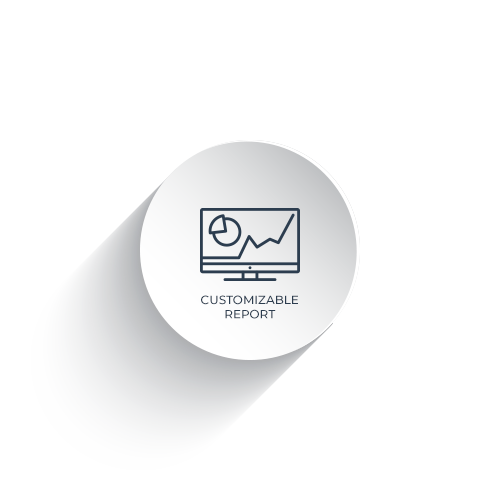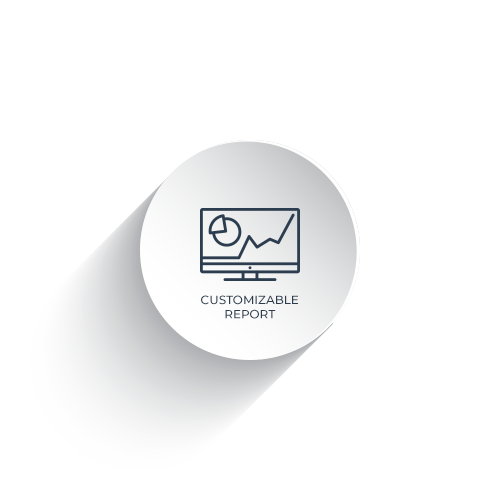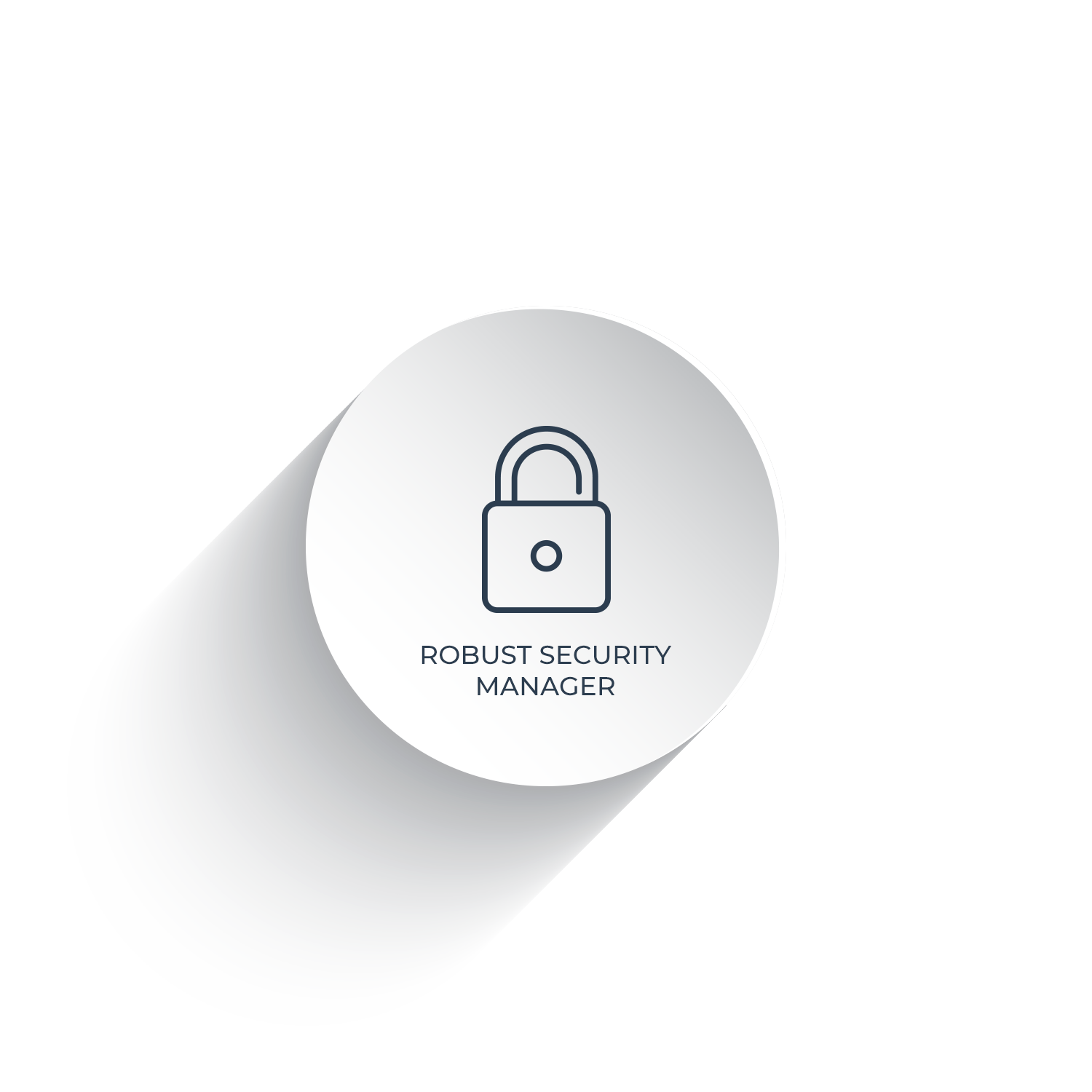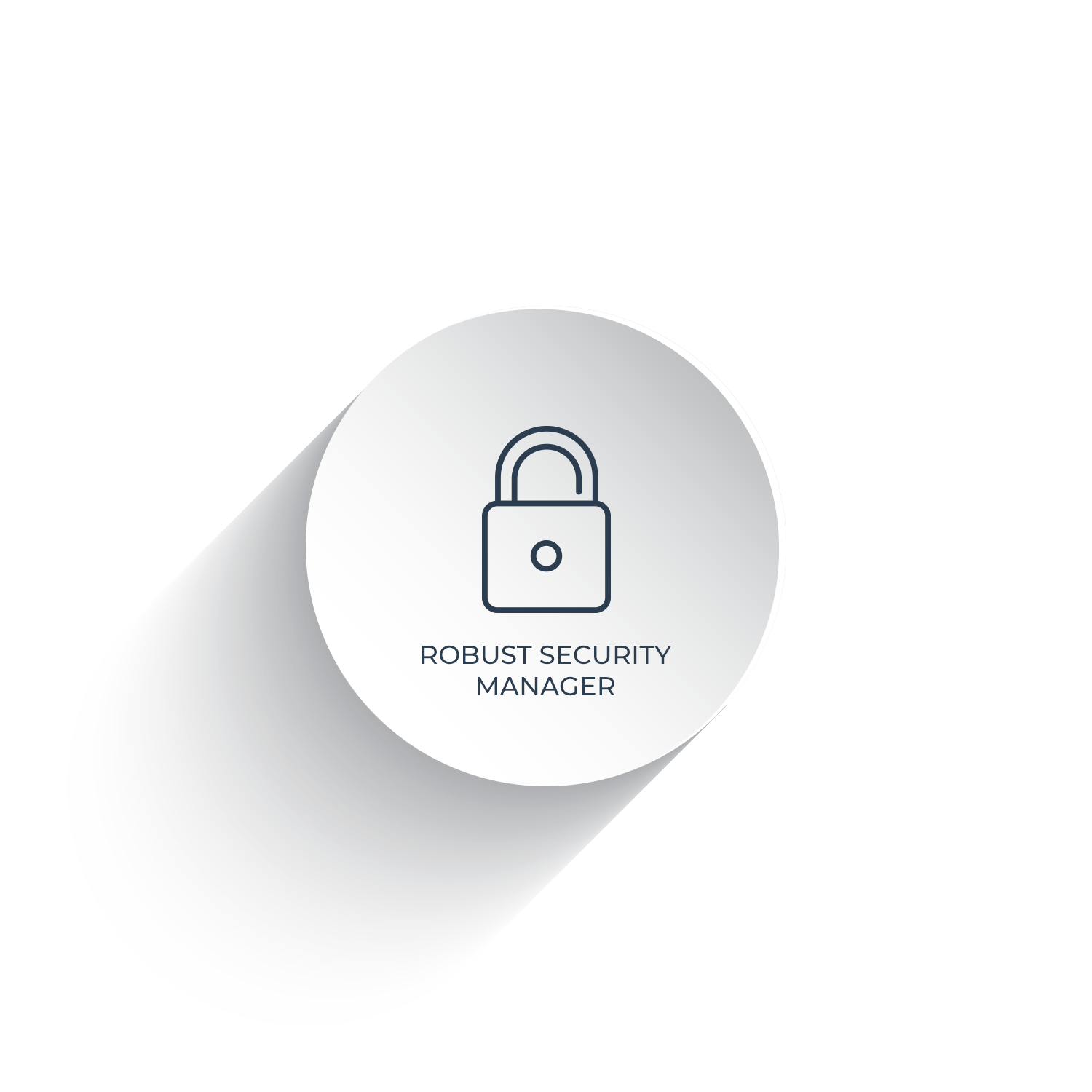 Server data is encrypted to prevent security violations.
Access can be controlled on a per user basis.
MOD2 can be fully integrated with variety of website types
Create websites for Busines to Business, Retail or Showcase.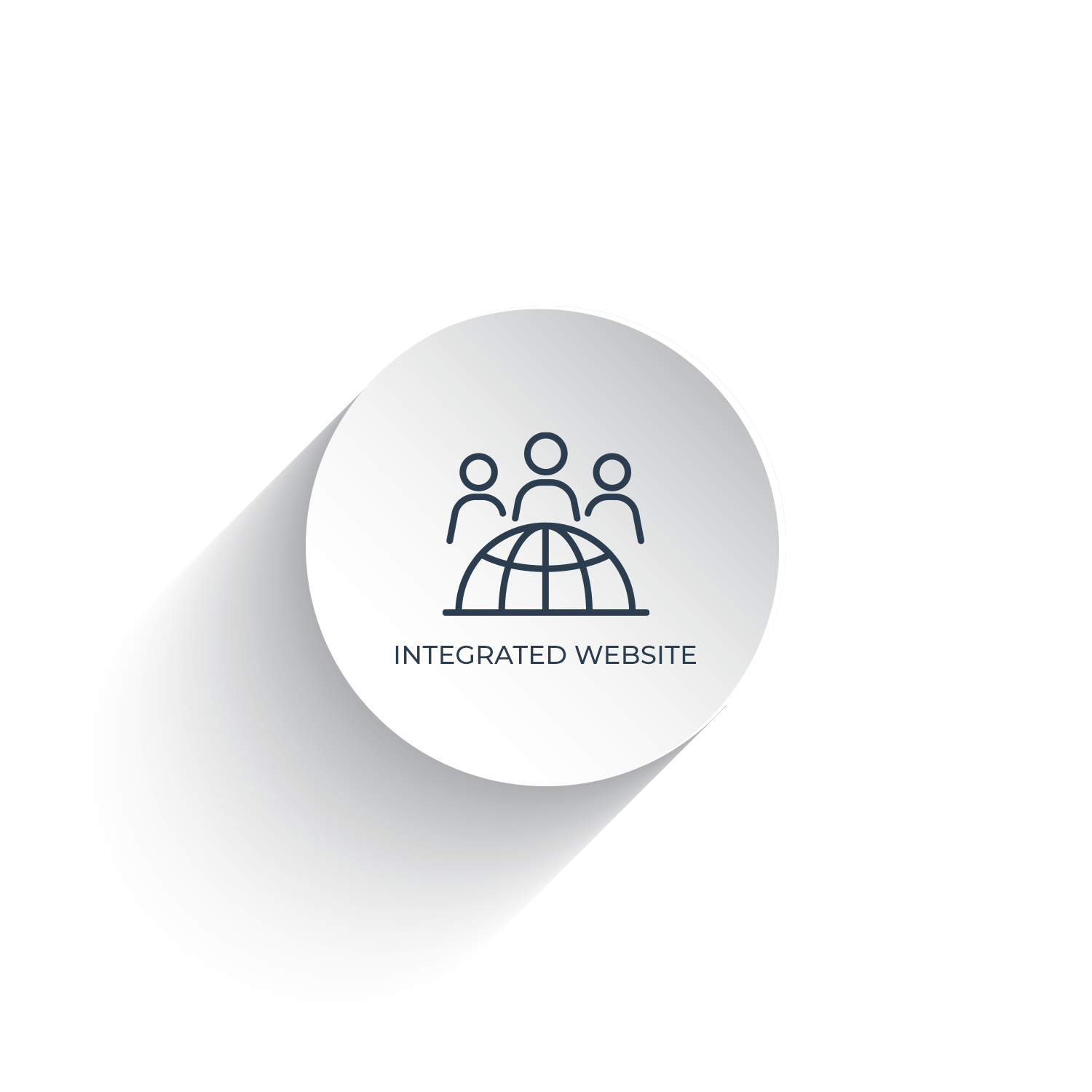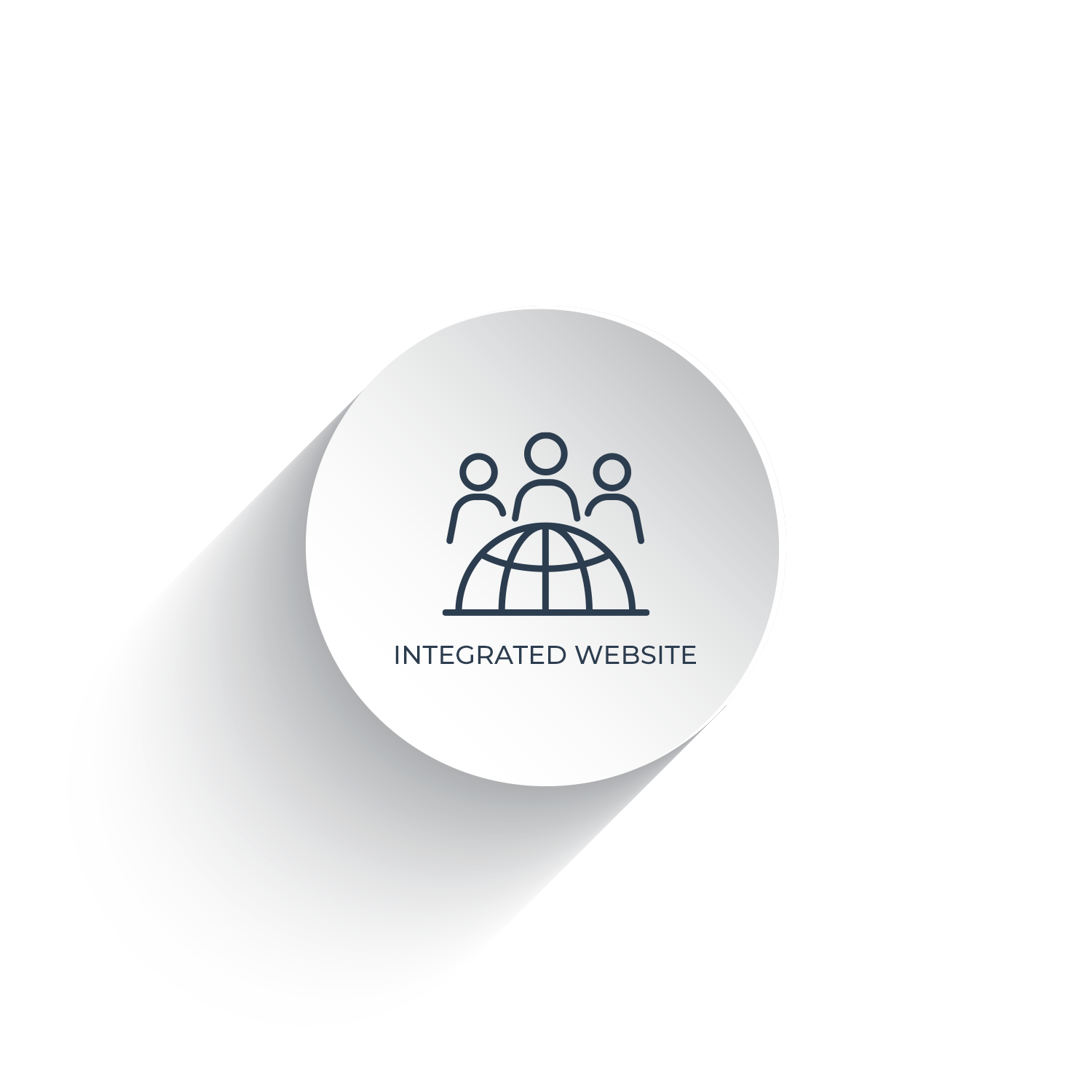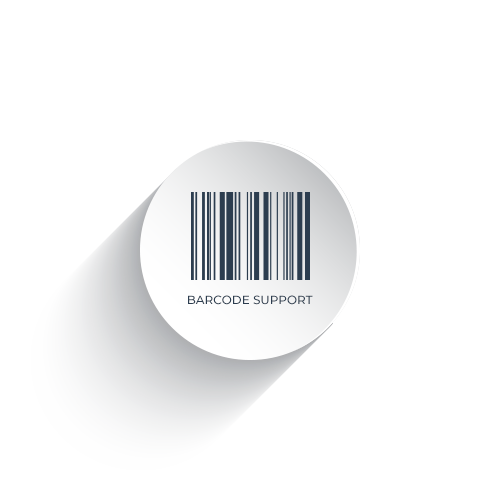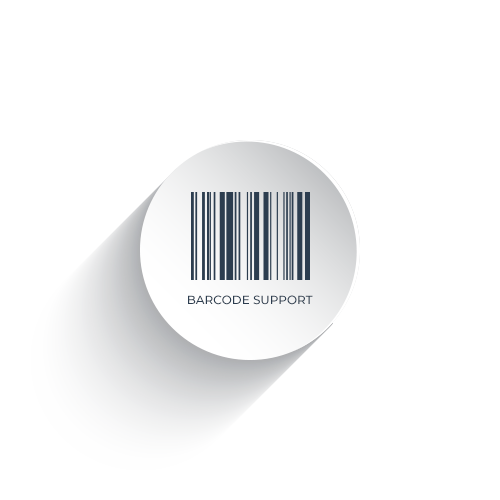 Barcode generation stickers & forms.
Includes detailed shipment and receiving on roll by roll basis.
Manage UPS & FedEx shipments within MOD2.

Tracking numbers are stared in MOD2 and can be reviewed or submitted to customers.